Jun Hyun Moo opens up about fan who turned down gift from him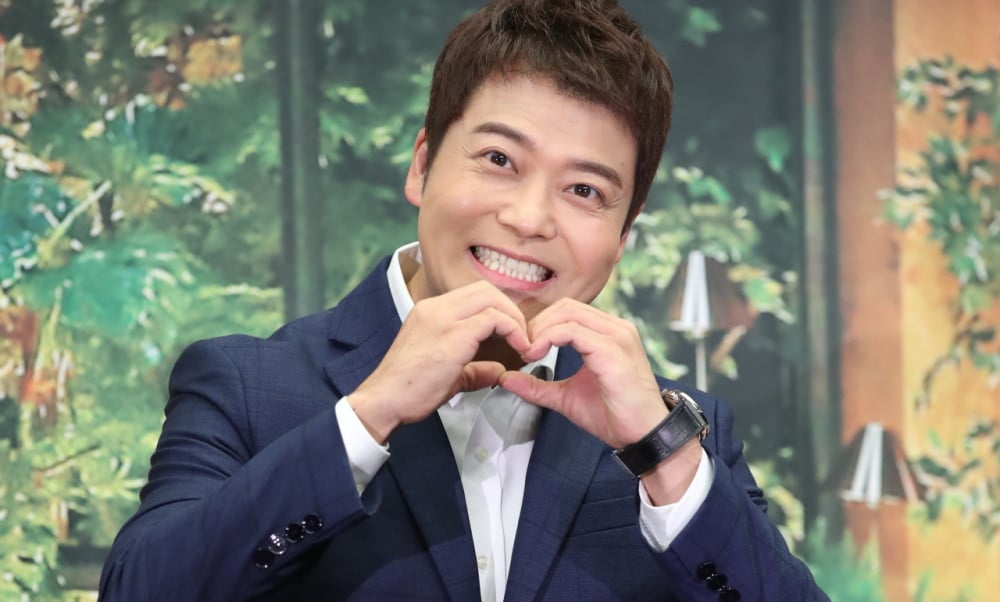 Jun Hyun Moo opened up a couple of fan who turned down a present from him.
The Could sixth episode of 'TMI Information' featured items between stars and followers, and Jun Hyun Moo revealed, "On my birthday, I had a celebration at a BBQ restaurant with my followers, and I gave out my prized possessions."
He continued, "I gave away pants and different luxurious gadgets. What I bear in mind is that one individual left the pants behind," including, "It was on goal. They stated that they did not just like the design. I am sporting it effectively."
Keep tuned for updates on Jun Hyun Moo.