Apple Music for PS5 Available Now, First Integrated Experience on a Game Console
Highlights:
Apple Music is coming to a gaming console, and it's the PlayStation 5.
The PS5 is the first console .
Subscribers can access the service's library of more than 90 million songs
Apple Music is now available on PS5. Listen to your favorite playlists while you're playing games and watch music videos in 4K in the app. You can control playback while playing games by hitting the PS button on the controller and going to the music tab. You'll also see music recommendations for the game you're playing.
To get started, PS5 owners can download the Apple Music app from the Media space on PS5, and follow the on-screen instructions to link their Apple Music account.
How to stream Apple Music on PS5 via USB drive?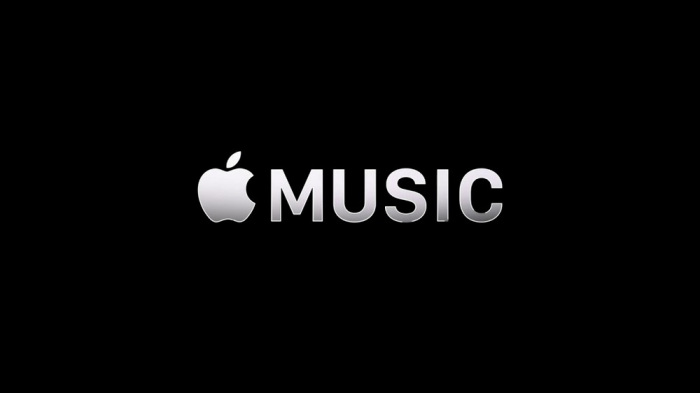 1. Add music or playlists to iTunes Audio Converter
Click the "Add" button, then you will see a pop-up window which will show you all the iTunes folders. Or you can also directly drag & drop the music from iTunes / Music app to NoteBurner. You can add your favorite music.
2. Set the output preference
Click the "Setting" button on the top right corner, and then there will be a pop up window for you to set the output path, audio format, and output quality.
3. Start the conversion
After finishing the customization, click "Convert" button to start the conversion. Once the conversion is done, click the "History" button to find the converted audio.
4. Transfer the converted music to USB drive and play on PS5
Create a new folder and name it as "Music" in your USB disk to save the converted music.
Next, plug your USB flash drive into PS5. Find the "Music" icon on the main menu and look for "USB drives", open it up and you will see the name of your USB flash drive and the audio files in it should be showing up as well.
The Apple Music app (which you can download via the media section) will let you view music videos too. If you're watching a video and leave the app to switch to a game or another screen, the music will keep playing.
Thanks for Reading!!
Also Read:
WhatsApp Business Gets Option to Show Status Update Through Profile Picture
Apple refreshes payment strategy, will permit developers to contact customers straightforwardly for App Store payments
Megha Gupta is one of the leading writers of techzimo.com. She is working on Tech Zimo for the last 4 years, Apart from a writing job, she is a professional lecturer in a technology university, Know more about her here on Facebook.