Apple Music New Feature: HiFi audio streaming for paid users!! Check Details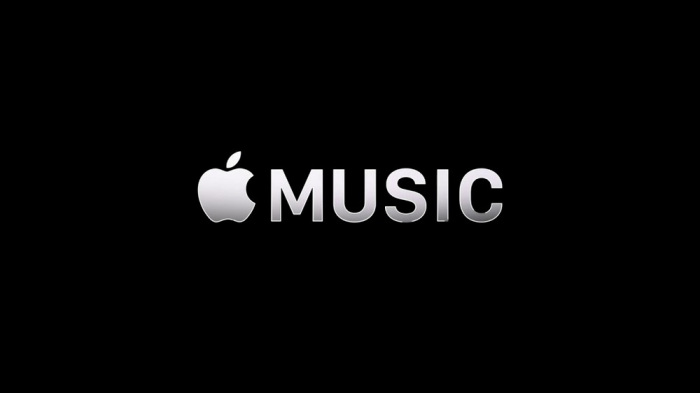 Highlights:
Apple Music New Feature brings HiFi audio streaming service for users.
The new "Hi-Fi" tier will bring CD-quality, lossless audio to iPhones and iPads.
Apple Music pays artists an average of $0.01 per stream.
Apple could soon bring HiFi support to the Apple Music app. The idea behind this is said to be that the firm could bring high-fidelity audio streaming to Apple Music‌ subscribers and owners of compatible devices, such as select AirPods.
The move is clearly aimed at Spotify, the world's most popular music streaming service. Earlier this year, Spotify announced its premium "HiFi" tier, allowing music listeners to experience more depth and clarity in their songs.
Currently, Apple Music does not offer a high-resolution audio tier. But there are a number of music streaming services that offer a lossless tier, including Amazon, Tidal, and Deezer. All of these services offer a true high definition 96kHz/24-bit experience.
If Apple launches a HiFi tier with the same price, this could be a deal-breaker while competing with other music streaming services.
The company offered 4K, HDR-quality movies for free if you've already purchased them in HD, and it can clearly afford to invest in the Apple Music service as it's just reported huge revenues once more.
Apple Music New Feature: Should You Pay More for It?
Listening to the best-fidelity streams means you'll feel like you're in the room with the artists.
Most smartphones released after 2014 (including iPhones and iPads) can support playback at 24 bit/96 kHz". "A smartphone connected to a decent pair of wired headphones, something you might use for work or gaming, will give you a great listening experience."
Apple Music uses the technology ideally to help consumers differentiate between higher and lower quality.
"HD" is the lossless level that includes more than 70 million songs with a bit depth of 16-bits and a sample rate of 44.1 kHz and above.
"Ultra HD" or UHD, is even better, streaming up to 24 bit/48 kHZ (or 96 kHz to 192 kHz).
"3D audio" is the immersive one and includes Dolby Atmos and 360 Reality Audio formats.
Thanks for Reading!!
Also Read:
Google removes apps with misleading names, graphics from the Play Store.
PUBG Mobile mistakenly shares videos about India release on YouTube, then deletes them.
Megha Gupta is one of the leading writers of techzimo.com. She is working on Tech Zimo for the last 4 years, Apart from a writing job, she is a professional lecturer in a technology university, Know more about her here on Facebook.