Apple Music, One and TV+ subscriptions increased: Check new prices here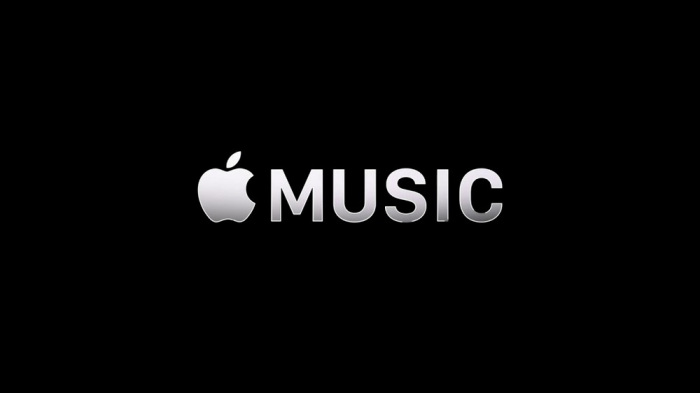 Apple is raising the prices of its streaming services, which include Apple Music, One, and Apple TV+. The price hike is currently limited to the US, but other countries may see a similar development amid rising inflation. In India, the prices of Apple streaming services remain unaffected, for now.
It is the first time, Apple has raised the subscription price of Music, TV+, and Apple One in the United States. The Apple Music monthly price has been upped by ~$1 for individuals and ~$2 for families. Apple TV+ is rising by $2 (which only has one tier and supports Family Sharing on all plans). One is also going up by approximately $3 per month.
Apple Music, One, and TV+ subscriptions: Revised Prices
The plans now cost $10.99 (roughly Rs 900) and $16.99 (roughly Rs 1,400). Apple TV+'s plans are now priced at $6.99 (roughly Rs 600) per month or $69 (roughly Rs 5,700) per year – a hike of $2 and $10, respectively. Lastly, the Apple One plan that bundles all major Apple subscriptions, like Apple Music, Apple TV+, Apple Arcade, iCloud+, Apple News+, and Apple Fitness+ under one umbrella costs $16.95 per month (individual), $22.95 per month (family), and $32.95 per month (premier).
Apple said the increase in Apple Music subscription price was due to increased licensing costs. The company said artists and songwriters will earn more per stream as a result of the pricing tier changes. Regarding Apple TV+, the company said the increased price reflects the growing catalog of original TV shows and movies
"The change to Apple Music is due to an increase in licensing costs, and in turn, artists and songwriters will earn more for the streaming of their music. We also continue to add innovative features that make Apple Music the world's best listening experience. We introduced Apple TV+ at a very low price because we started with just a few shows and movies. Three years later, Apple TV+ is home to an extensive selection of award-winning and broadly acclaimed series, feature films, documentaries, and kids and family entertainment from the world's most creative storytellers."
International markets and some other bundles will see similar price increases.
The pricing increases listed pertain to the United States, but prices will be going up in most countries. Current ‌Apple Music‌, ‌Apple TV+‌, and ‌Apple One‌ subscribers will receive notifications about the price increase 30 days ahead of when it is enacted, giving them time to cancel if they do not wish to pay the higher price.
Thanks for reading!!
Also read: Harry Potter mobile games magic up $1 billion in global player spending
Also read: WhatsApp Will Stop Working If You Have These Android Or iOS Phones: Full List