Apple Music is Offering Free Songs to get you in a holiday mood on this Christmas Season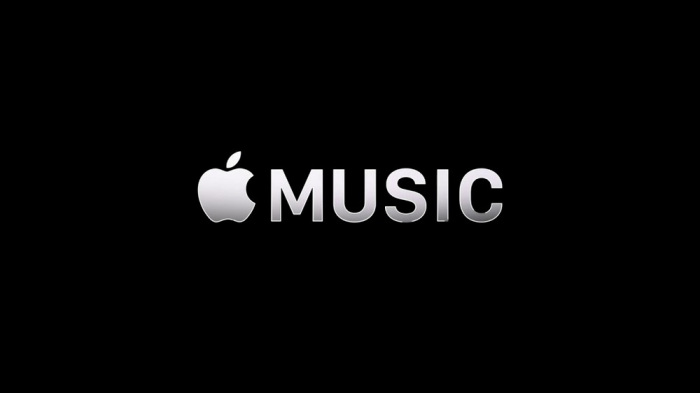 Highlights:
Apple Music is offering free songs to play on this Christmas Season.
Apple Music is free for three months when you sign up for the free trial.
Students can also avail of a discount on the Apple Music subscription.
As the holiday season enters full swing, Apple Music is getting in on the times with a new "From Apple Music With Love" promotion. Apple says that over the next week, it will roll out "exclusive gifts to Apple Music users," including exclusive EPs, playlists, and more.
Apple Music is a subscription-based music streaming service, like Spotify, offering access to over 90 million songs. It's packed with features, including offline listening for when you're not connected, and it combines all your music in one place – even songs ripped from a CD. Apple Music also offers up live radio stations and integration with Siri so you can control most things with voice commands.
One of the first gifts on offer through the "From Apple Music With Love" promotion is an exclusive EP from Coldplay. Entitled Infinity Station Sessions, this EP features the band performing five songs, four from their newest album Music of the Spheres, and a new rendition of their song Christmas Lights. And of course, it was recorded in Spatial Audio with Dolby Atmos.
Apple Music is celebrating this Christmas season with its subscribers by giving them free songs from A-list artists including Mariah Carey, Coldplay, Alecia Keys, Elton John, DJ Khaled, and Nile Rodgers, among others. Apple Music is available in India starting at Rs. 49 per month. It has regular individual plans and family plans for Rs. 99 per month and Rs. 149 per month, respectively. Apple One subscribers can also access Apple Music. Students can also avail of a discount on the Apple Music subscription and get it at a monthly charge of Rs. 49.
How to subscribe to Apple Music?
Open the Apple Music app or iTunes. You can also go to music.apple.com to subscribe.
Go to Listen Now or For You.
Tap or click the trial offer.
Choose an individual subscription, a family subscription to share with up to six people, or a student subscription.
Sign in with the Apple ID and password that you use to make purchases. If you don't have an Apple ID, choose to Create New Apple ID.
Confirm your billing information and add a valid payment method.
Tap or click Join.
The top song on the music recognition app is Mask Wolf's Astronaut in the Ocean. Save Your Tears by The Weeknd grabbed the second spot while Bad Habits by Ed Sheeran came in third place. Olivia Rodrigo's Drivers License and Maneskin's Beggin also got featured in Apple Music's Top Shazamed Songs of the Year list.
Thanks for Reading!!
Also Read:
Apple Music, Shazam Teams up to Identify, Compensate Artists in DJ Mixes
Apple Music Lossless and Spatial Audio rolling out in India, here is how to turn them on
Megha Gupta is one of the leading writers of techzimo.com. She is working on Tech Zimo for the last 4 years, Apart from a writing job, she is a professional lecturer in a technology university, Know more about her here on Facebook.