ELRIS Hyeseong posts ultrasound picture of her as a baby in mothers womb, netizens misunderstand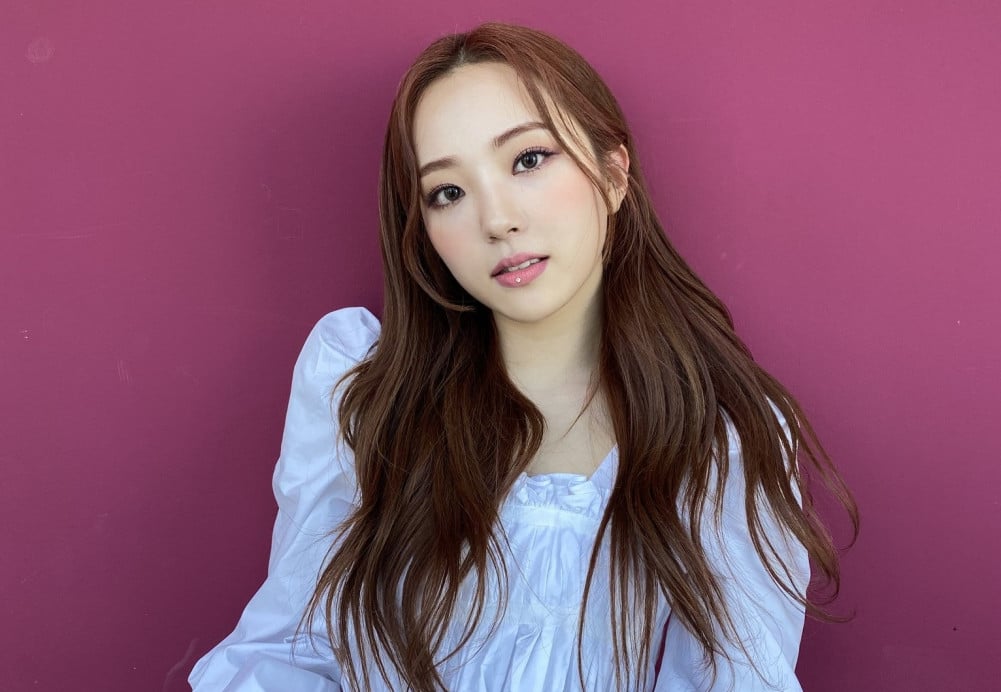 ELRIS's Hyeseong prompted a giant misunderstanding on Twitter. fifth Might was a "Childs Day" in South Korea, and woman group members have been posting a number of images from their childhood.
Hyeseong determined to submit an image of an ultrasound of herself in her mom's womb. The image was taken in 1999 however netizens rapidly panicked, and the query began to exhibiting up in feedback yet again:
"Who's the daddy?"
"Are you pregnant?"
"Is she pregnant?"
One of many feedback had large variety of "likes" and it was very nice to see the fan that misunderstood the scenario however nonetheless received numerous class.
"A single mother? We're right here to help you perpetually and all the time"
What do you consider this case? Did you additionally misunderstand this outdated image, as a brand new one?