Apple Music 3-month free trial now requires AirPods, HomePod, or Beats purchase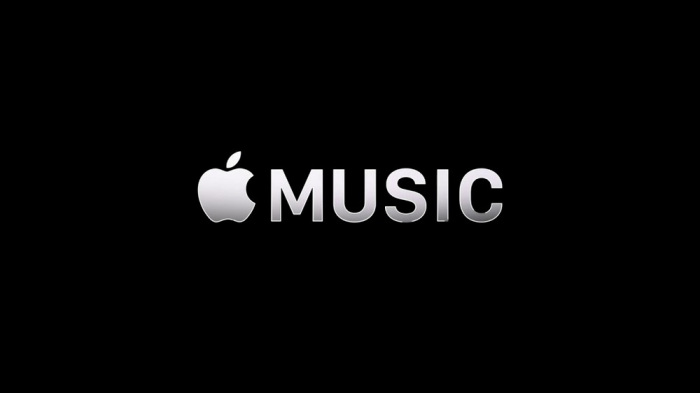 Highlights:
Apple Music will not offer a free 3-month trial anymore.
It seems like since its service business is growing, it might not feel the need to provide users with such freebies!
People buying a new HomePod Mini, AirPods, or any Beats products would still get 6 months of free Apple Music subscription.
In a new development regarding the Apple Music app, the users will no longer have the option to access the three-month free trial of the music streaming platform. Apple has quietly shortened the free trial period from three months to one month. Apple will now offer the industry-standard one-month free trial to Apple Music.
This change is applicable to the US, Australia, Canada, United Kingdom, Japan, and even India. The Apple website now shows the changed free trial period. It seems like since its service business is growing, it might not feel the need to provide users with such freebies!
Apple Music No Longer Offers a 3 Month Free Trial
The company is now offering its users a six-month free trial of the music streaming application if they purchase one of the following devices – AirPods Pro, AirPods 2, AirPods 3, AirPods Max, Beats, and HomePod mini. Users can activate their Apple Music free trial after they pair the eligible devices to the iPad or iPhone.
The company also further informed that existing users of these devices do not need to purchase the new device and the six-month trial offer is eligible on any AirPods Pro, AirPods (2nd generation and 3rd generation), AirPods Max, HomePod, HomePod mini, Beats Fit Pro, Beats Studio Buds, Powerbeats, Powerbeats Pro, or Beats Solo Pro audio devices.
Apple Music pricing remains the same, starting at $4.99 for the new Apple Music Voice plan and the Apple Music student plan. The individual plan costs $9.99 per month, while the Apple Music Family plan costs $14.99 per month. Apple Music is also included in the Apple One bundle, which starts at $15 per month for individual access to Apple Music, Apple TV+, Apple Arcade, and iCloud+.
How to get a free Apple Music subscription?
Once you download the Shazam app on your iPhone or iPad, you then need to ask the app to identify a song. You can play any song on YouTube and tap the Shazam icon within the app. Once you do this, the app will show you an option to play the song on Apple Music.
You then just need to tap on it, and Shazam will give you an Apple Music subscription for free. However, note that this offer will be visible to those who have never used Apple's streaming service before. Some of the users have also reported that Apple has also placed a banner in the Shazam app's settings section, where it is offering the Apple Music extended trial period.
Thanks for Reading!!
What are your thoughts on this? Do let us know in the comments below!
Also Read:
Twitter is now offering a downvote button globally!! Check Details
Apple records iPhone sales in India in the fourth quarter
Megha Gupta is one of the leading writers of techzimo.com. She is working on Tech Zimo for the last 4 years, Apart from a writing job, she is a professional lecturer in a technology university, Know more about her here on Facebook.