Apple Music, Shazam Teams up to Identify, Compensate Artists in DJ Mixes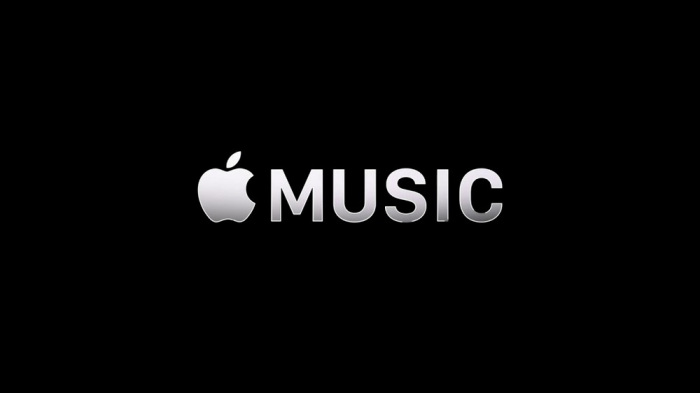 Highlights:
Apple Music can now identify and compensate artists in DJ mixes.
The new technology will also let ‌Apple Music‌ subscribers see the names of individual tracks.
DJ mixes are mostly absent from "premium" streaming services.
Apple Music is making its latest move to encourage musicians to choose its platform over rivals like Spotify, and it's great news for DJs. Using Shazam's music identifying tech, Apple Music will analyze a DJ's mix to ensure that the DJ, original artists, and their labels are fairly compensated financially.
Apple Music will uses Shazam tech
DJ mixes are an increasingly prominent part of Apple Music, and now the streaming service is outlining how it plans to make sure rightsholders and musicians featured in those mixes are accurately paid. The new technology will also let ‌Apple Music‌ subscribers see the names of individual tracks within a streamed mix, as well as give them the ability to skip or save the songs for listening offline.
The company has commissioned DJs including Honey Dijon, Amorphous, DBN Gogo, DJ Clue, Dām Funk, Funk Flex and more to record mixes for Black Music month, while Boiler Room's mixes have been available since last August.
This latest move will finally put Apple Music ahead of Spotify in the great music streaming battle for supremacy, but it gives Apple Music yet another leg up over the reigning champion. If you want to try Apple music, you can pay $9.99 / £9.99 / AU$11.99 a month, starting with a three-month free trial.
In November, Shazam had about 175 million monthly active users globally across iOS and Android, according to research firm App Annie. The U.S. is the largest single market, with about 20 million active users in November, while the U.K. had about 4 million in the same month.
Apple has already been on a tear adding mixes over the last year or so, including some from Charlotte de Witte, Tiësto, Carl Cox, and others. Studio K7! founder Horst Weidenmueller said in a statement that "Through the partnership with Apple we finally have a place to celebrate DJ-Kicks with additional 14 editions which haven't been in the market for over 15 years."
Thanks for Reading!!
Also Read:
Earn up to ₹30k with Pocket52 First Deposit offer on Rummy and Poker
Snapchat Launches Birthdays Mini Feature in India to Track Friends' Birthdays